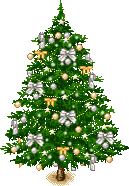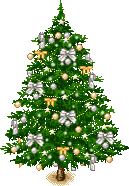 Pravila foruma
KODIRANJE LINKOVA
Sve linkove ili grupe linkova koji vode ka drugim sajtovima, a koje ostavljate u svojim porukama morate staviti izmedju odgovarajućih CODE tagova. Da bi linkovi bili vidljivi, treba kliknuti na dugme "Hvala" koje je obojeno plavim slovima, i nalazi se ispod avatara korisnika koji je postavio temu ili post.
DUPLIRANJE TEMA
Pre nego što želite da otvorite neku temu i postavite neke linkove...izvršite PRETRAGU. Izaberete željenu sekciju i namestite da Vam pretraga prikaže rezultate kao TEME, da biste imali sto pregledniji uvid u postavljene teme na forumu i da izbegnete da postavite duplikat.
POSTAVLJANJE TEMA
Da biste sebi i drugim članovima olakšali pretragu na forumu, potrebno je da temama date originalne nazive i godine proizvodnje.
Ni no Kuni Wrath of the White Witch Remastered (2019) CODEX

(Pročitano 131 puta)
0 Članovi i 1 gost pregledaju ovu temu.
---